Under the Big Top
Sophomore project
Spring 2015
In the late 1800s, freak shows reached a peak in popularity, serving to cast judgment on those who were different. This humility still happens in modern American where people are judged for not conforming to a sense of normality. Although there is no definite answer to intolerance, this traveling festival serves to embrace the idea of the traditional freak show, showcasing normal people in a beautiful, untraditional way.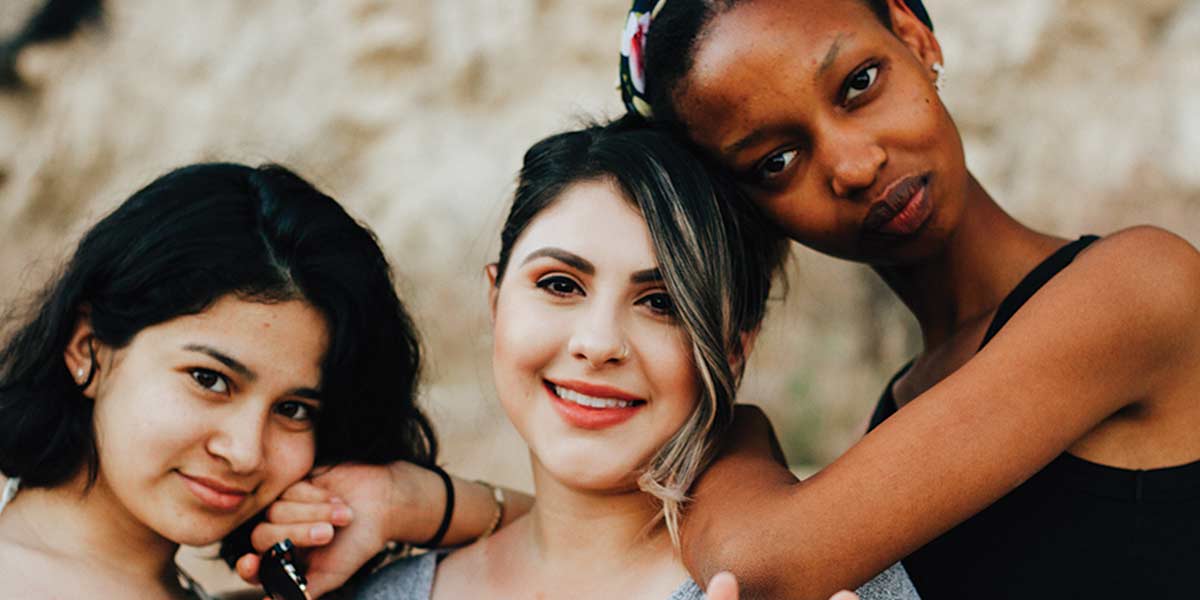 THE NO LABELS CULTURE
This young crowd does not prescribe to labels, often asking "Why do we feel the need to smack a word on someone that says this is what you are?" To them, labels are what society uses to categorize what they don't understand, often associating stereotypes and implicit bias to people not personally known, labeling them as freaks.
Casting Off Stereotypes: I Am More Than a Label ­— Huffpost, 2014
UNDER STANDING HOW SOCIETY TREATS DIVERSITY
We still live in a culture that supports a labeling system, so those that do not superscribe to this system are often viewed as less or different. This system forces people to either assimilate into societies standards, or be casted out.
CREATING A BILLBOARD
Posters are displayed in groups. This method creates a billboard like effect that is more eye level and keeps cost of production low. This also suits perfect for an event that is up and gone in a quick time frame.
KEEPING WEB SHORT AND DIRECTION
Starts to introduce the purpose of the show and features a countdown that lets a festival goer see how long until the festival date as well as the time of the app download.
A DIFFERENT PERSPECTIVE TURN PATTERN
When looking at a traditional circus from the top down, viewers often see rings made by the tops of the tents. This visual effect was used as a bold pattern that is constantly used throughout the branding.

BECOMING ONE OF THE FREAKS
Entering the app prompts the user to "Join the Circus." This makes the user feel more engaged with being apart of the experience and starts the path of becoming a freak. Key page of the application features a map of the area of the circus location as well as location spots for events.