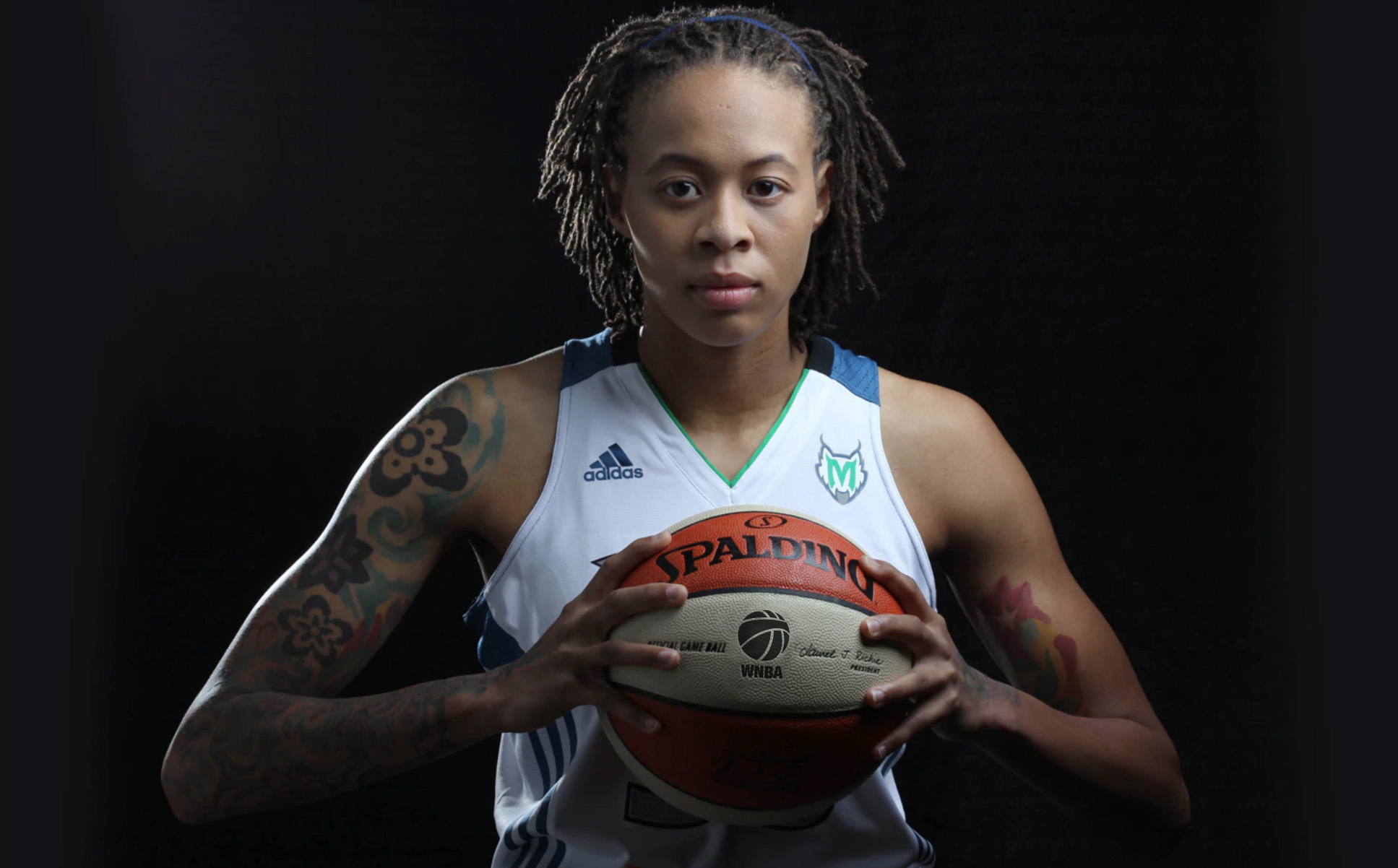 WNBA
Junior project
Spring 2017
On April 24, 1996, women's basketball announced "We Got Next" as the NBA Board of Governors approved the concept of a Women's National Basketball Association (WNBA) to begin play in June 1997. Since then, the WNBA has been the home for the best women's basketball talent in the world.

There are two parts to basketball. The player and the ball. Knowing this, logos for the WNBA need to show this. This league has a special designed ball which is a signature for the WNBA.
The design of the collateral needed to have a certain level of professionalism. These are the items that would be passed out to other large company officials, not to the average fan. This includes business cards, cover letters, envelopes, and even apparel.
In order to capture the best of the players, their stories about what they have done to get to where they are shared with fans on social media and showcased on the website, as well as graphics for each of the teams like hallways and tickets.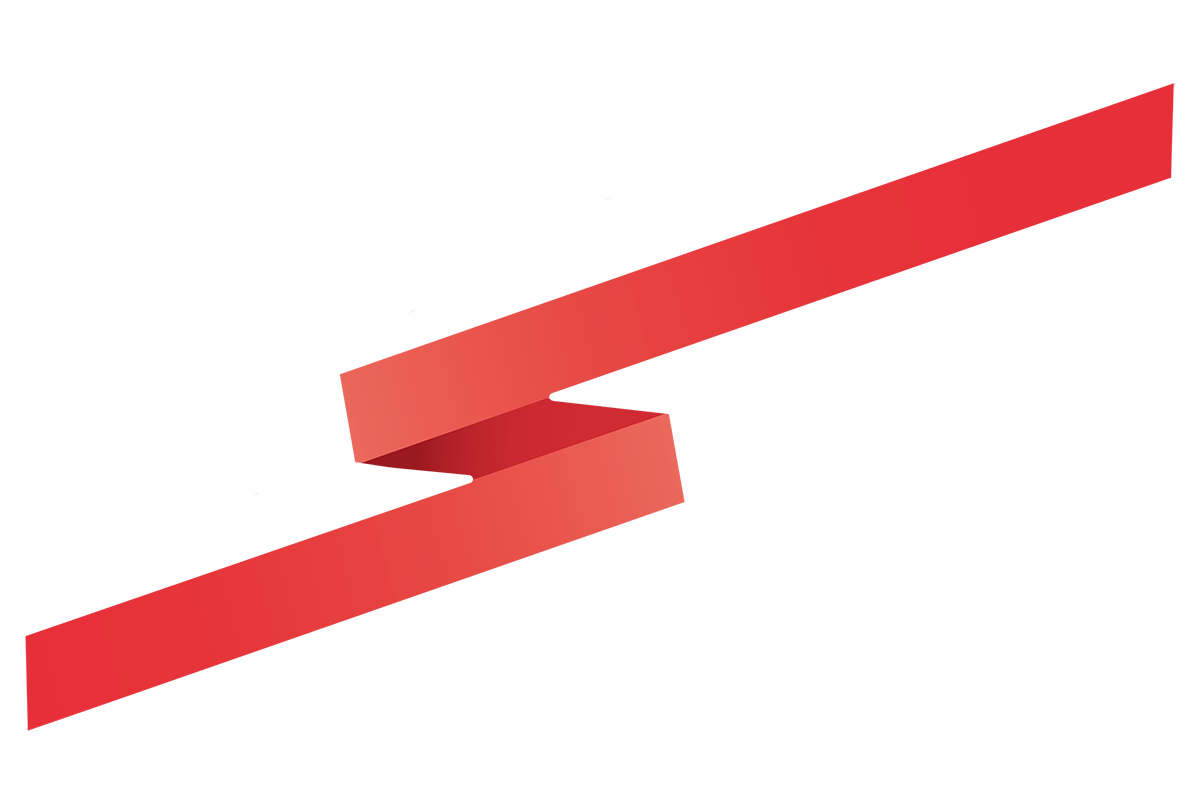 Ribbons have been used to show awareness. This ribbon would be used to show the achievements of the athletes and give them recognition.
This would be the re-design for the WNBA website, as well as it will be the main format where the athletes stories will be showcased.
The players stories will include a quote, achievements, their story with a video interview. This is for the fans and readers to get to know the players.