Rosetta Stone
Senior project
Spring 2018
RosettaStone is the premium product on the market, with valuable resources that are being misrepresented by a brand that does not covey the quality, or care that they actually put into learning a language.
THE DIFFERENT PRODUCTS
RosettaStone has a lot of different resources at hand, including apple watch support which has TruAccent, a supporting program that has key phrases held in a library to help on the go.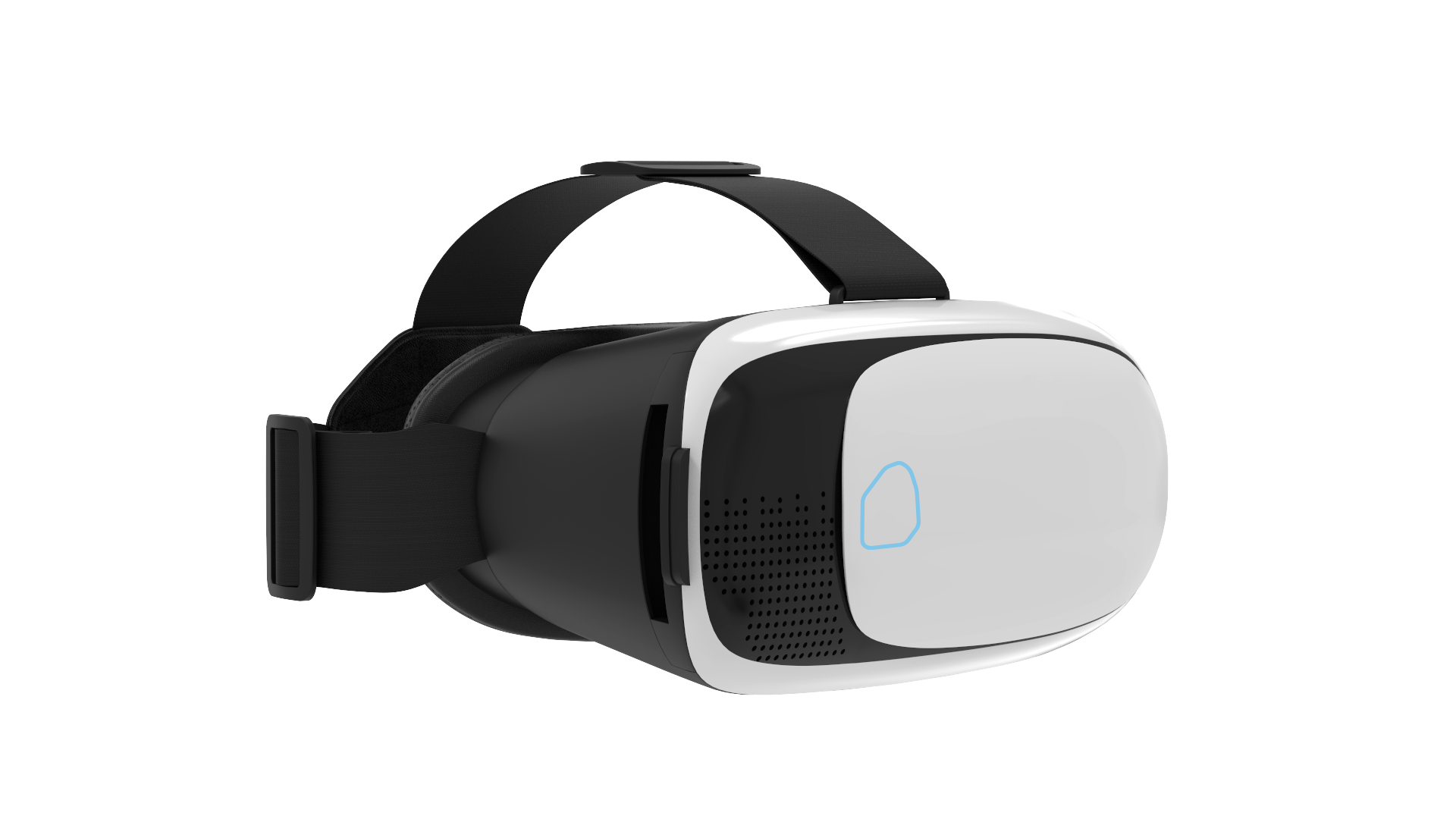 VIRTUAL REALITY
The virtual reality experience is going to represent the different levels of depth that a culture can provide. RosettaStone represents a way of life and is the premium brand and so this product helps represent it as such.
The desktop experience is catering toward a custom experience. Locations change based on what language the user is trying to learn.
They also adapt to the time of day in that location for a more immersive experience.
The Rosetta Stone logo comes in an out of the picture to create depth and represent that through the Rosetta Stone product.