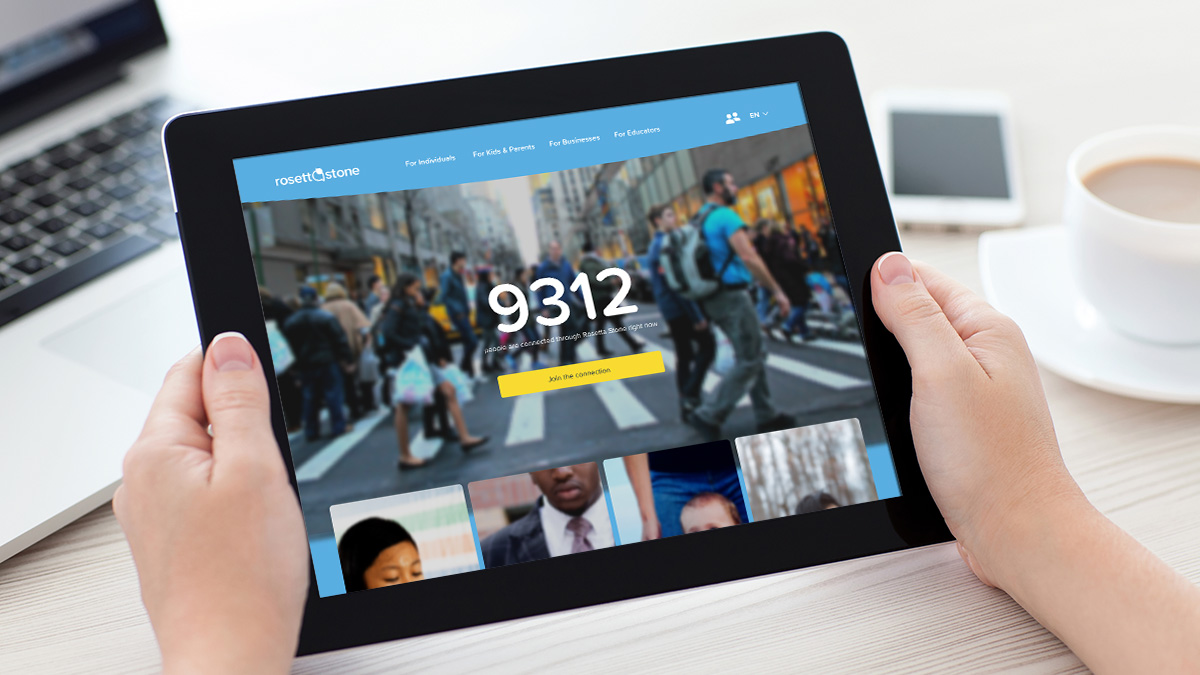 Rosetta Stone
Junior project
Spring 2017
Designer: McKenna McIntyre
Some of the problems Rosetta Stone faces are that it's not visually connected to culture, it's not entertaining to use, and it's too expensive. New competitors like Duolingo offer fun (and free) ways to teach languages, leaving Rosetta Stone in need of a brand rescue and new target market.
Current brand colors were kept for brand recognition, while the use of a rounded typeface creates a more friendly appearance.
Web ads target the three main archetypes.
The social media campaign features real people from around the world using Rosetta Stone.
SaveSave
SaveSave
Learners can experience the culture visually and audibly with 360° videos of the city in the language they are learning.
SaveSave
SaveSave
Focusing on the concept of connection, the homepage features a live number of the amount of people using Rosetta Stone right now.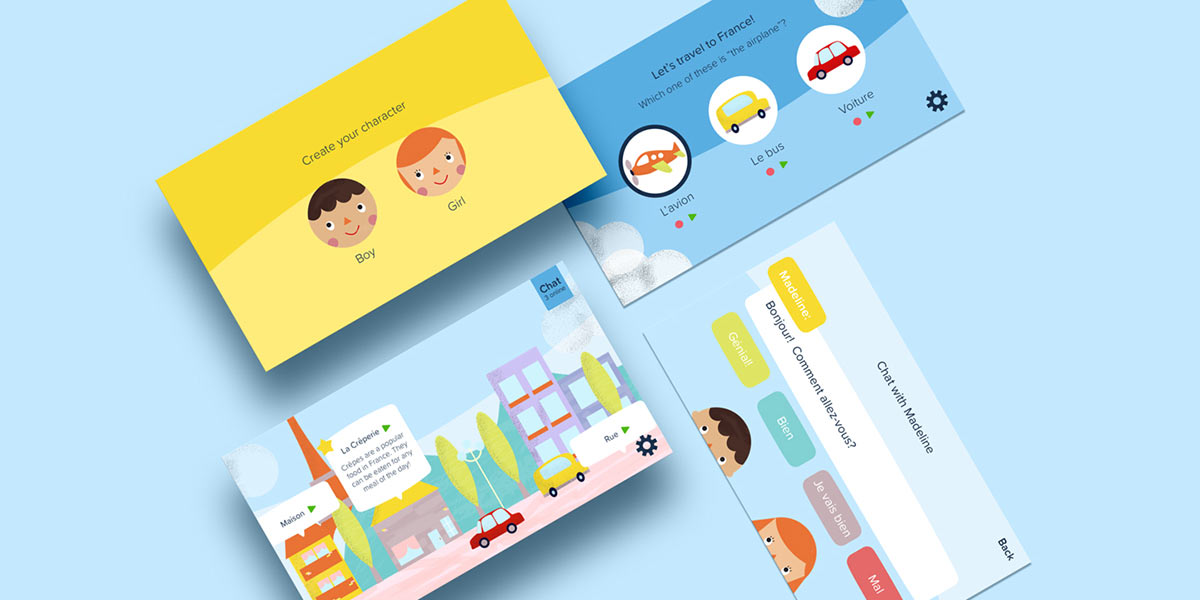 The current 25–35 age range Rosetta Stone targets now lacks the leisure time and money to learn a new language in the depth that Rosetta offers. A new focus on children benefits those who have the time and mental ability to learn a language.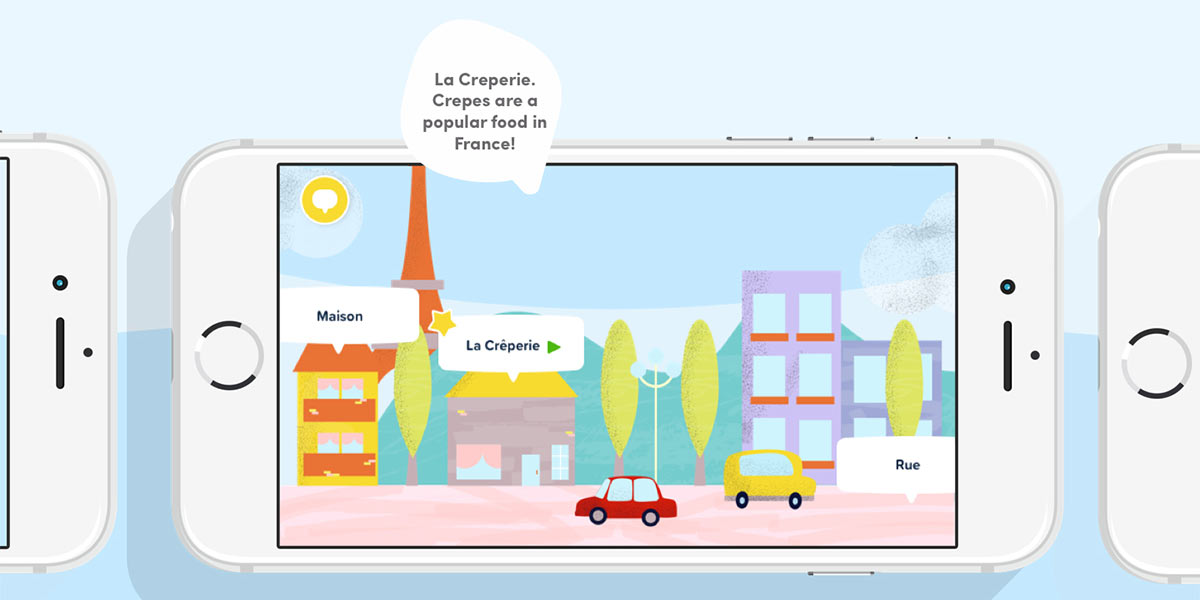 An app and sub brand called Little Rosetta Stone was created to target kids. The app is set up like a game, but teaches you the same way Rosetta Stone does now.