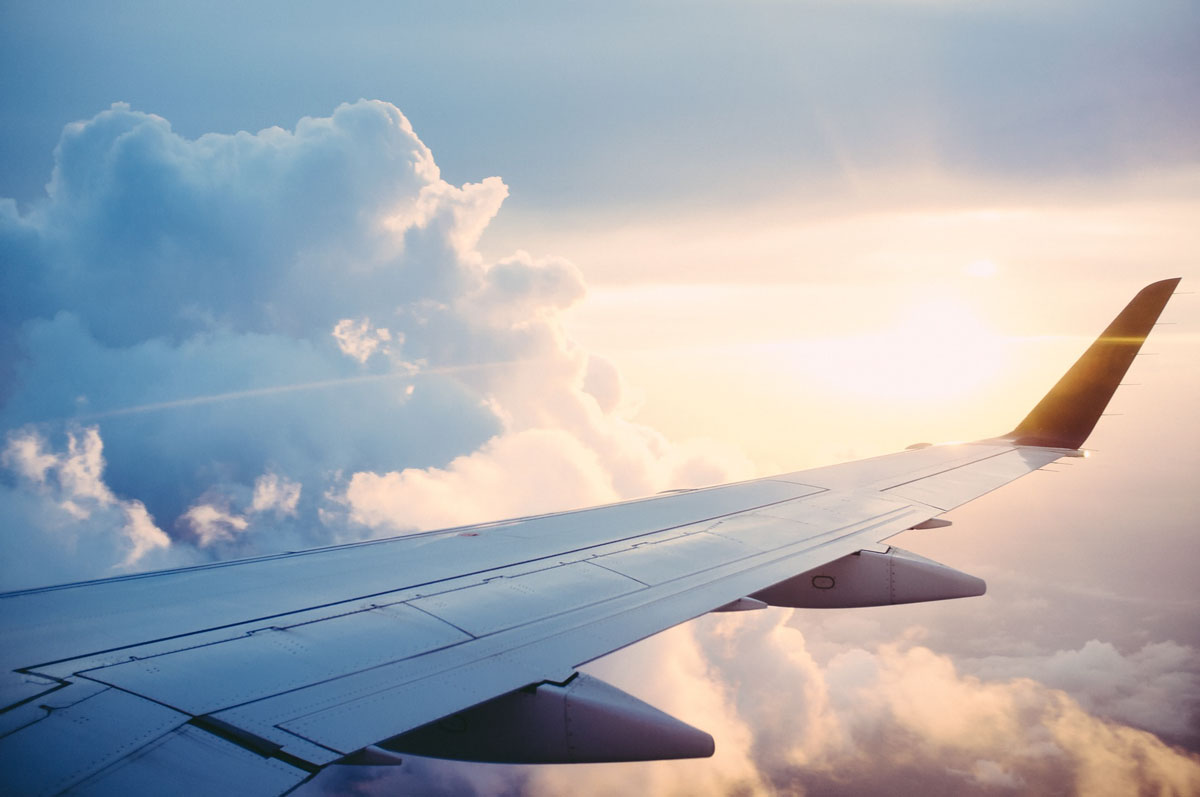 How A Boarding Pass Can Create A Memorable Trip Experience?
Junior project
Spring 2019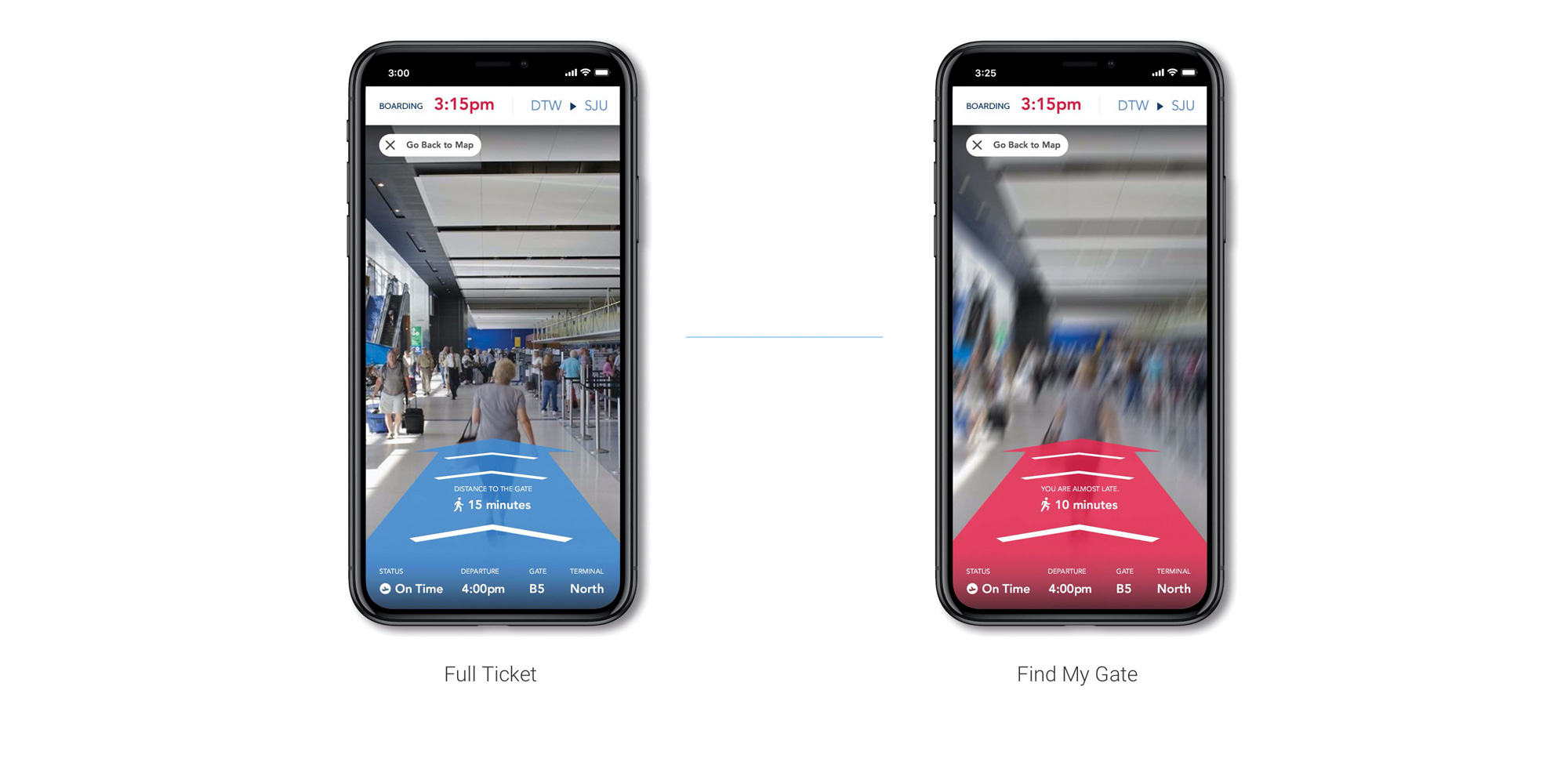 1. Find My Gate
Customers are able to find their departure gates or connection flight gates through Find My Gate feature. Once they arrive at the gate, they simply turn back to the ticket by View Full Ticket.
2. Learn About Destination
Based on the destination information, the app suggests users see hand-picked and trustworthy information. They can learn about the destination while waiting for boarding.
3. New Physical Boarding Pass Design
The new design is quickly recognizable with clear visual hierarchy, has fewer chances of getting damaged, more branded looking, and enhanced usability.