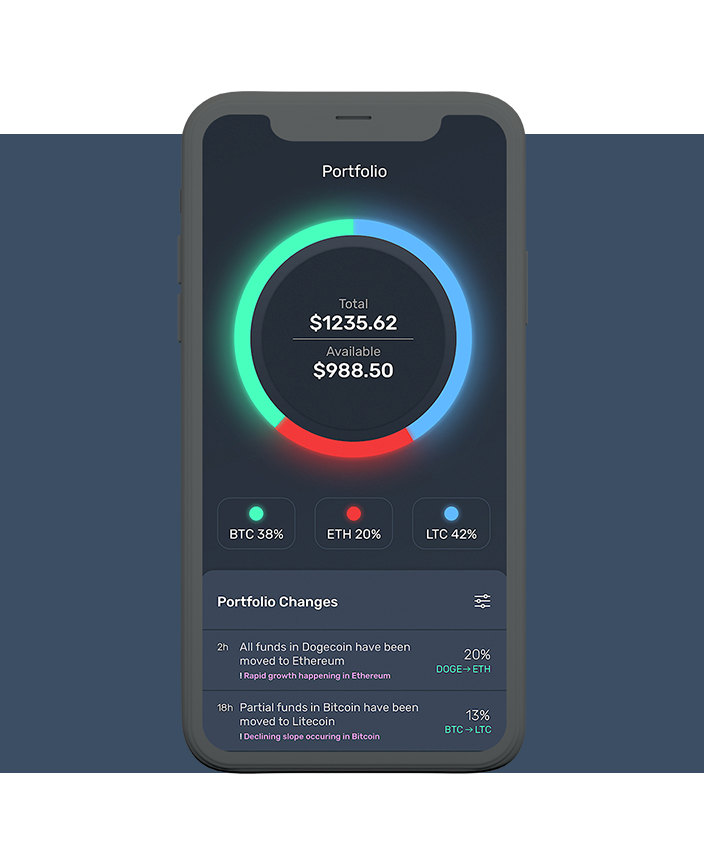 BlockPay
Junior project
Spring 2019
Matt Medonis
Alex Oosterhouse
Problems : Crypto can be intimidating and hard to get in to. It often isn't accepted as a currency. Also, while investing in crypto, through research and interviews, we found out that most investors have to use multiple apps throughout their daily process (buying, selling, and researching) Solutions : To make investing into Cryptocurrency easier to start, BlockPay has assisted investors who make their research available to you!
Blockpay is for…
We can help you get started with crypto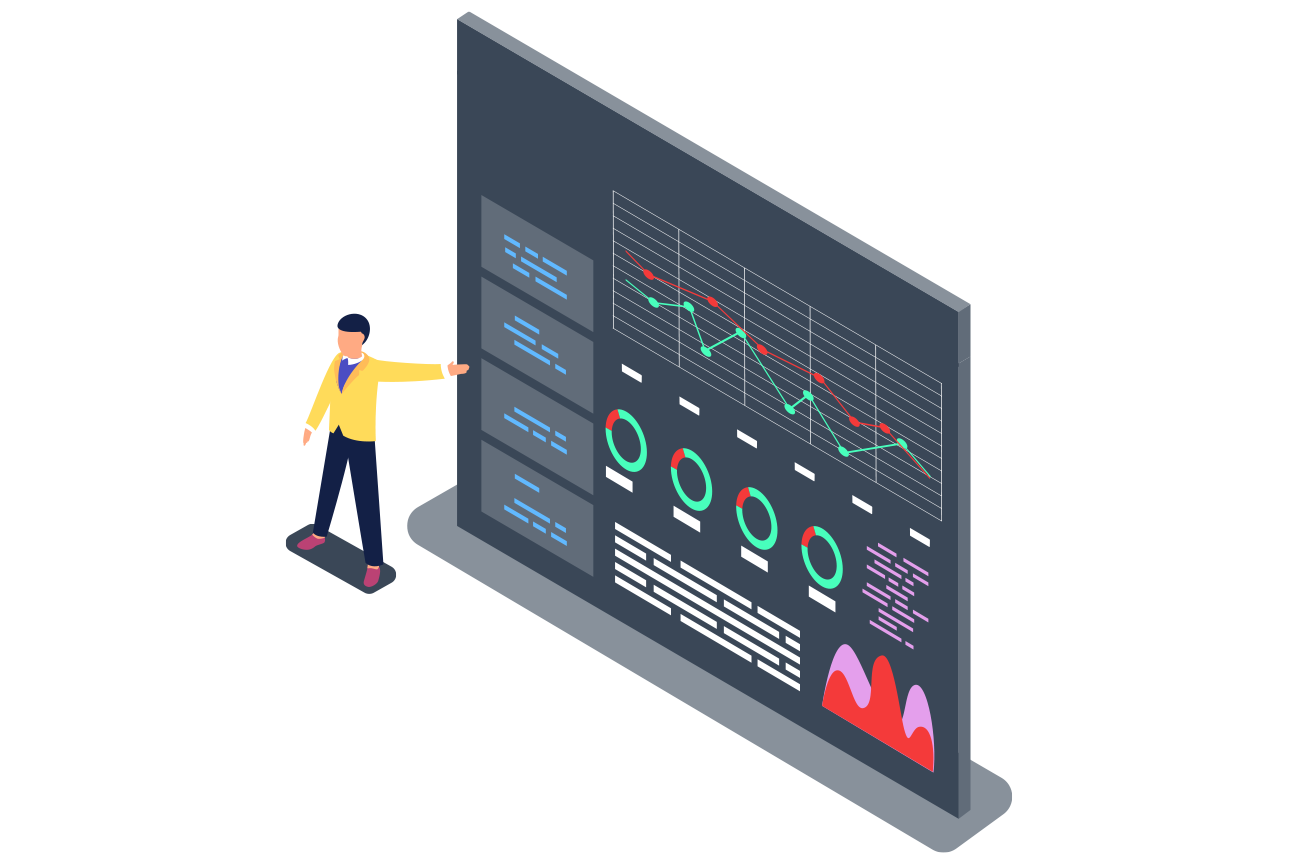 Getting started in crypto is tough! BlockPay will guide you through this awesome journey.
Easily Understand your portfolio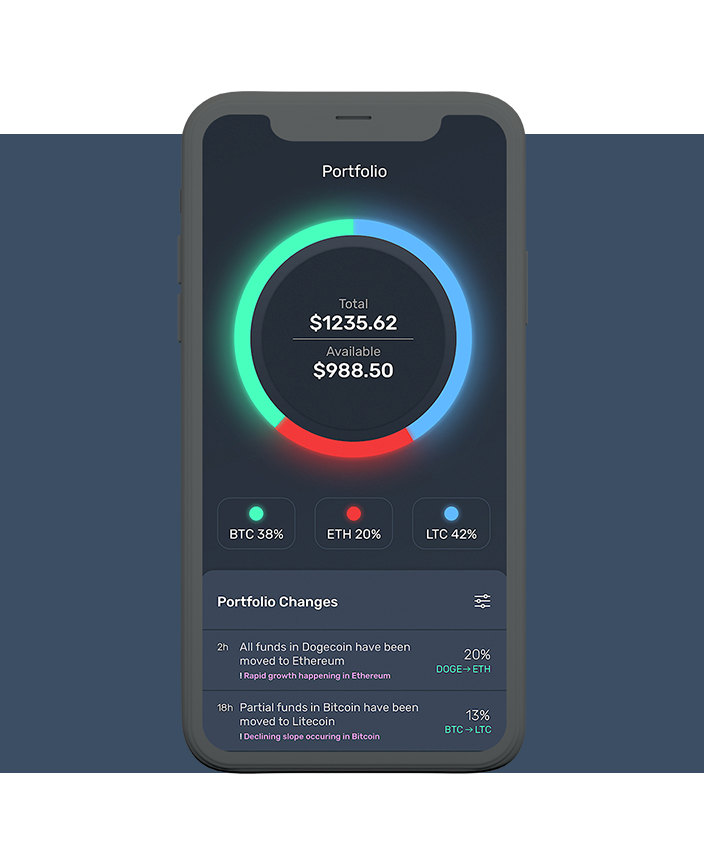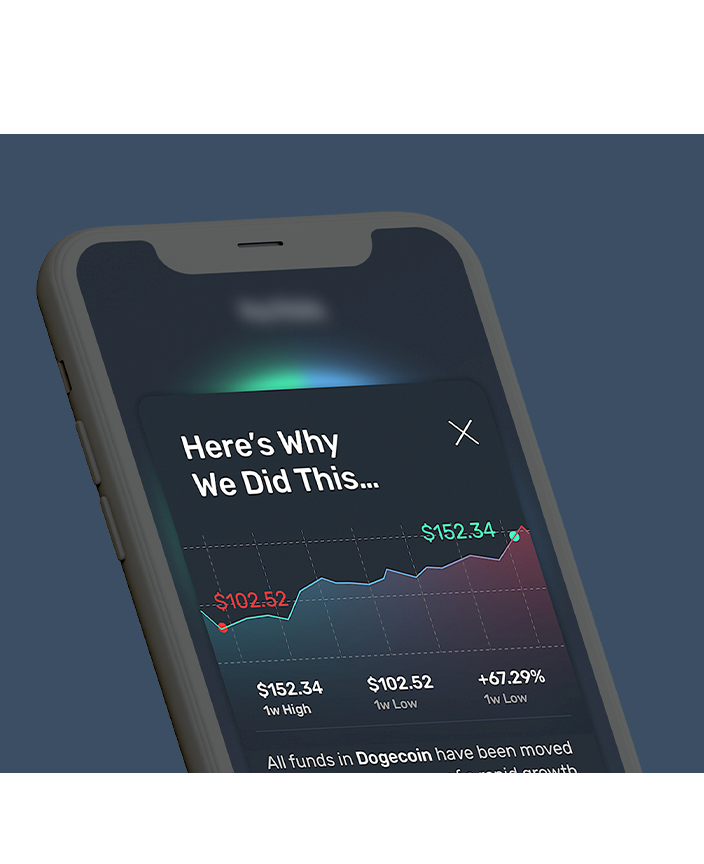 The portfolio page breaks down all your assets in an easy to understand format. There is always a reason for the changes made to your funds. These changes are explained to you so you are able to learn while you earn.
Let us handle your crypto funds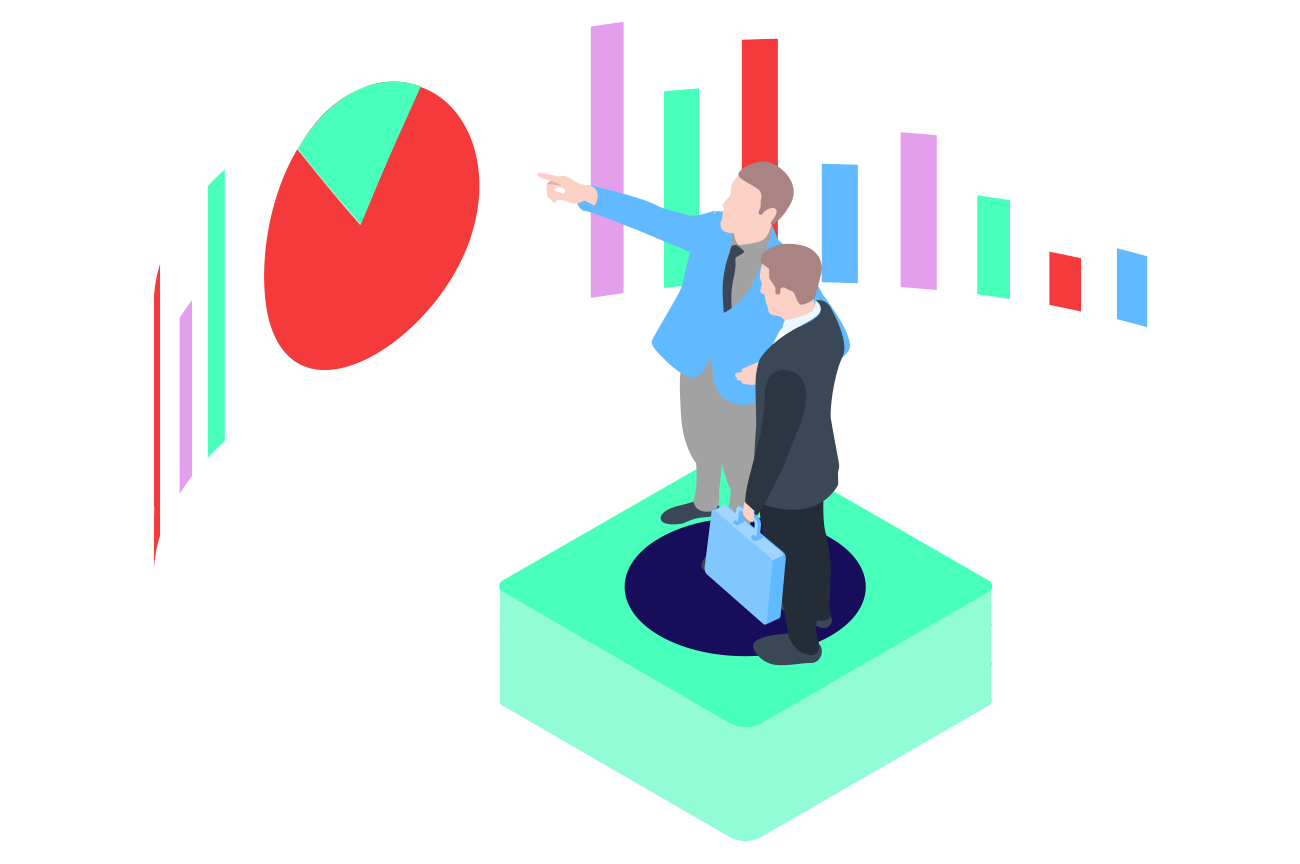 Our team of experts will manage your crypto and educate you along the way. That way you can earn as you learn.
Start exploring on your own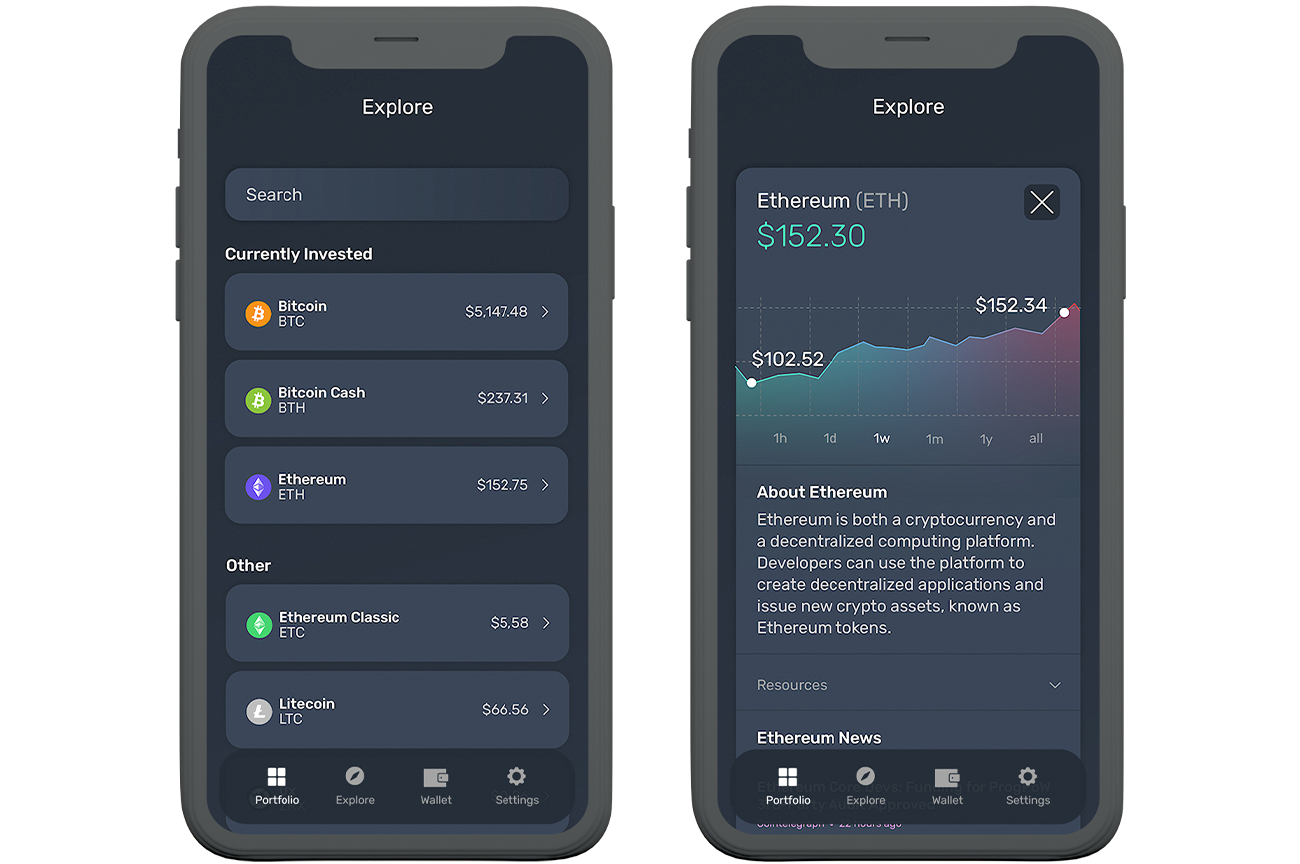 You may genuinely begin to enjoy crypto when you begin to make money. You might want to start using the explore page where you can learn about different currencies and read news articles on current events.
Oh, this isn't your first time?
We would hate to see you out grow our app. That's why we have a skilled mode where you can override our trading decisions and manage your crypto on your own terms, while still having access to the helpful information on the explore page.
Earned crypto, now what? Spend it.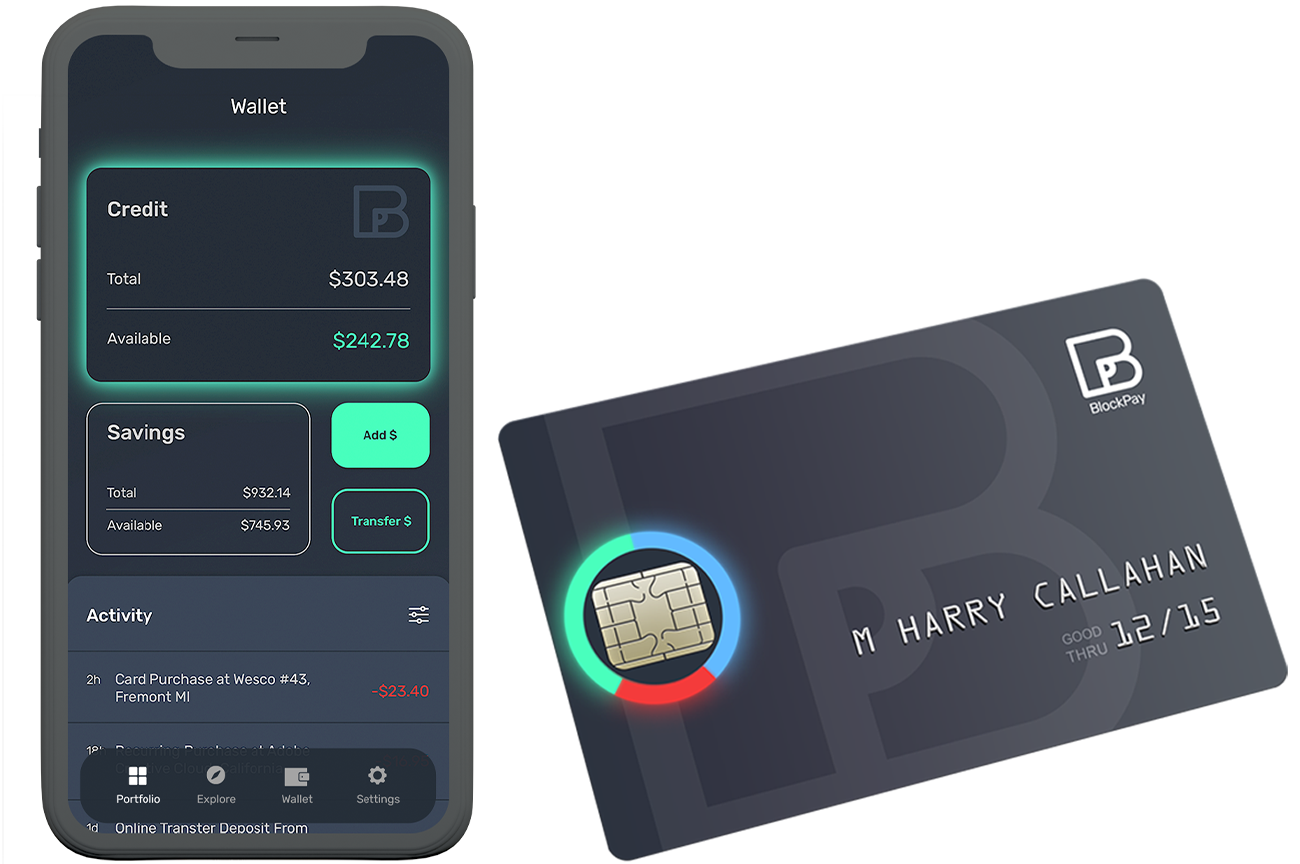 Crypto is no longer out of reach and in the clouds. We give you the ability to spend your crypto on daily purchases. We are able to transfer your funds into spendable U.S. cash.
Crypto is now for everyone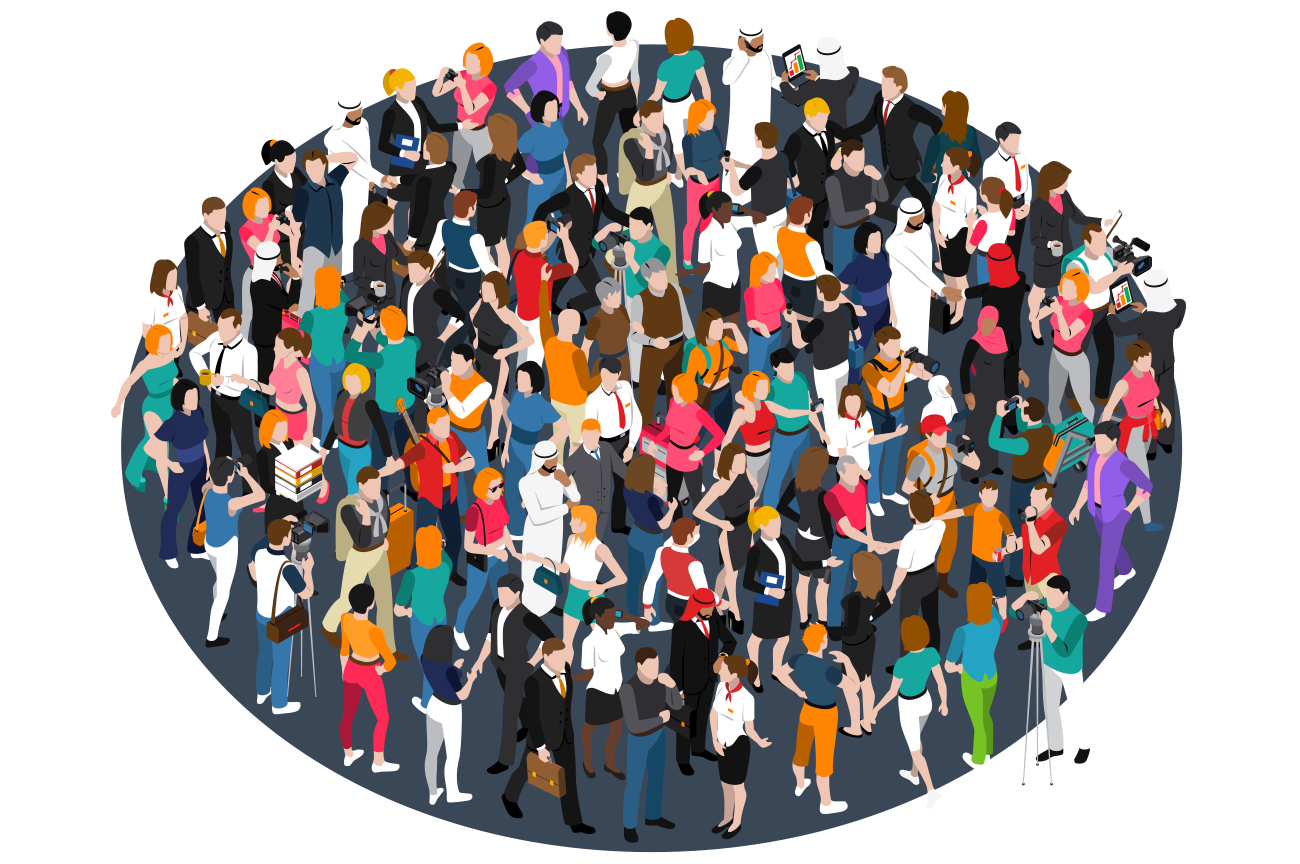 Our service makes getting involved in crypto currency a no brainer. We have made the crypto investing service stable. We have made it easy to understand and have turned it into a currency that people can use everyday.