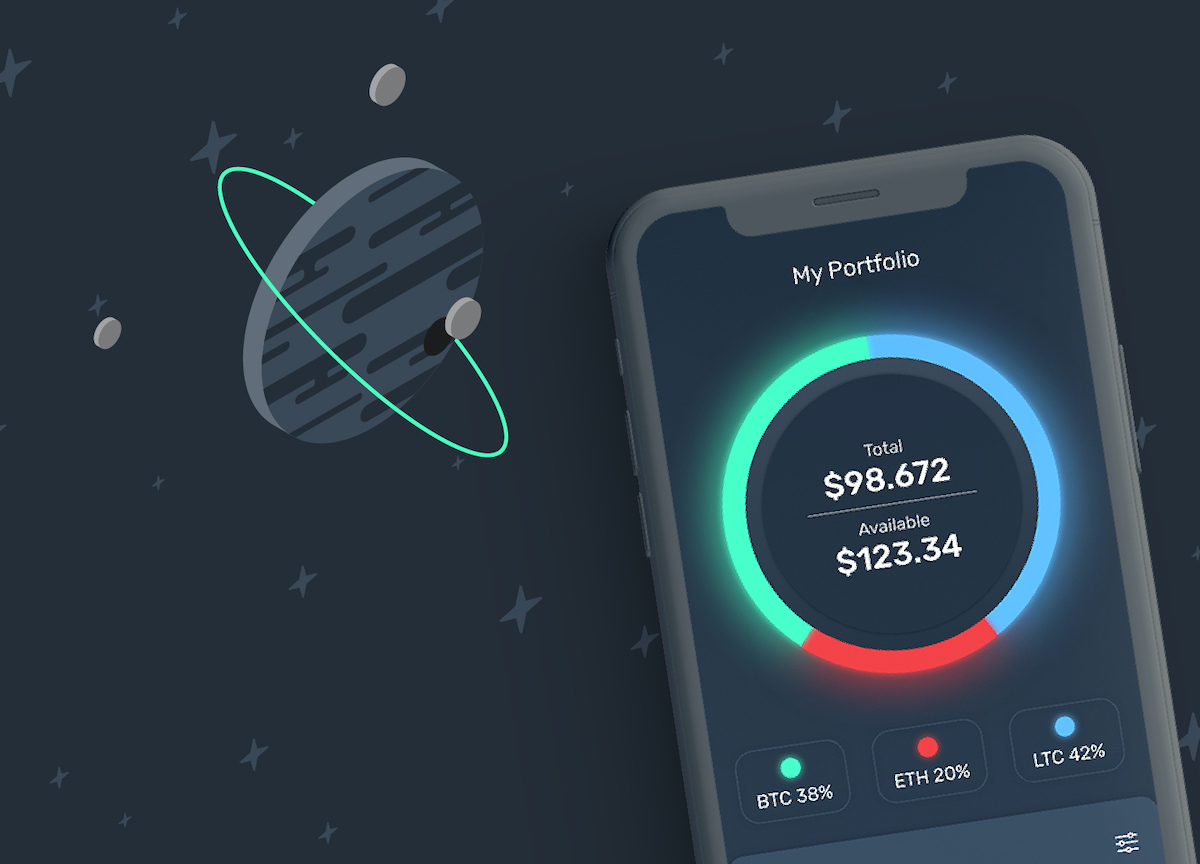 BlockPay Crypto Service
Junior project
Spring 2019
BlockPay is a crypto investing app that aims to make investing in crypto appealing to the general public. It simplifies the trading process and educates the user along the way.
Assisted Investing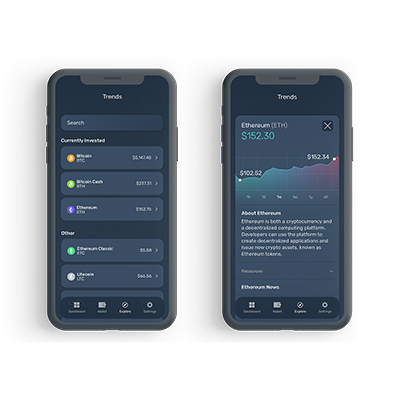 Explore Different Currencies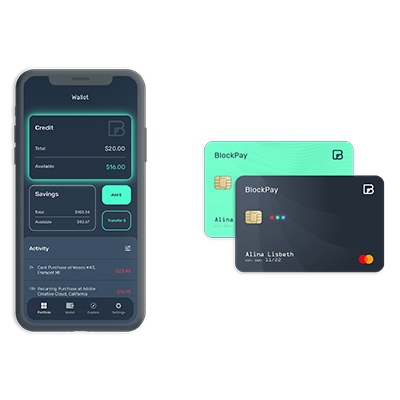 Make Purchases
Site Map + Early Wireframes
On the explore section users are able to see exactly how their money has been diversified. They have access to information for every change that has ever been made to their funds.
The explore section is a place for users to learn about different cryptocurrencies. It provides access to resources such as trend charts and news.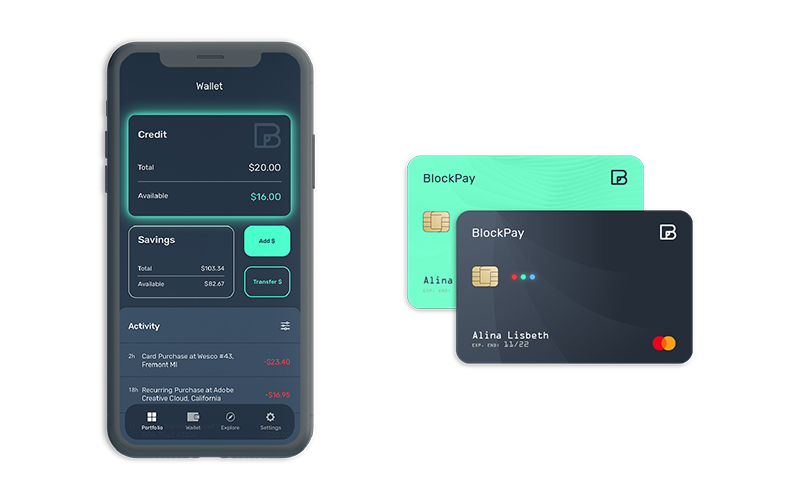 Crypto becomes so much more enticing when it can instantly be spent on everyday purchases. The wallet section displays the value of the user's coins as USD. The user can choose to either put their coins in credit or savings.